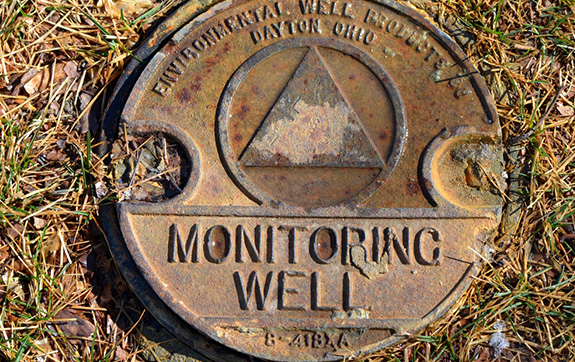 For 75 years, Sparks Drilling has been Cullman's dependable and highly skilled source for water well drilling and much more, providing residential and commercial clients with quality service and workmanship in order to ensure families and businesses have the clean water they need. Here's a closer look at some of the key services we provide:
Well Services
Water well drilling: At Sparks Drilling, our specialty is drilling water wells in Cullman, AL and the surrounding areas. We use rotary rigs, and occasionally cable tool rigs, in drilling wells to achieve the safe and dependable access to clean water that our residential and commercial clients require and deserve.
Monitoring wells: Do you have concerns about your water quality? Are you worried that harmful chemicals may be contaminating your water supply? We offer well monitoring service to help ensure that your soil and water are safe and protected from harmful contamination.
Geothermal wells: Geothermal energy is an excellent source of power and heat. If you're considering geothermal well installation, let the ADEM-licensed team at Sparks Drilling handle the job for efficient, long-lasting results.
Well remediation: If you've recently purchased a property with an old well, or if you've had an out-of-service well on your property for years and are wondering whether it can be put back into use, call Sparks Drilling today! We offer cleanout services for wells in Cullman, AL and can take the steps to put an old well back into service.
Well pump sales and installation: We also sell well pumps, including hand pumps, and can order and install the pump you're looking for. We'll also make recommendations, and can service any well pump we install.
It doesn't matter if you're a homeowner, small business owner or in charge of operations at a large manufacturing plant—when you need clean water and reliable access, Sparks Drilling is the only name in town with more than seven decades of experience. For water well drilling and more, call us at 256-796-2188. We look forward to serving you!